We Can Help
Eye emergencies require immediate treatment. Swift action could help preserve you or your loved one's vision. If you experience any of the emergencies listed below, contact our office right away for help.
If we are closed, please proceed to the nearest emergency room or urgent care center.
Trauma
Trauma refers to an impact that takes place in or around the eye.
Symptoms of trauma may include:
Black eye or bruising
Bleeding eye
Eye pain
Swelling
In this emergency, place a cold compress on the area and contact a medical professional right away.
Chemical Splash
A chemical splash can result in severe symptoms, including burning, redness, swelling, and watery eyes. Wear eye protection when near chemicals, including:
Irritants: Found in items with a neutral PH like detergents and pepper spray.
Alkali: Found in objects such as fertilizer, cleaning products, and cement.
Acid: Found in products such as nail polish, vinegar, and car batteries.
If you experience a chemical splash, flush your eyes with cold water for several minutes, and seek immediate treatment from a professional.
Tears, Rips, & Punctures
Tears, rips, and punctures are some of the most severe eye emergencies.
A puncture occurs when an object becomes embedded in your eye. In this situation, you must immobilize the object and seek medical attention immediately. Do not apply pressure.
To immobilize an object embedded in your eye:
Leave the object exactly as it is.
The size of the object determines how you should bandage it:
If it is small, cover both eyes with a sterile dressing.
If it is large, tape a paper cup over the affected eye and cover the other eye with a sterile dressing.
Seek medical treatment for rips, tears, and punctures right away. If your emergency occurs outside our regular business hours, please proceed to the nearest emergency room.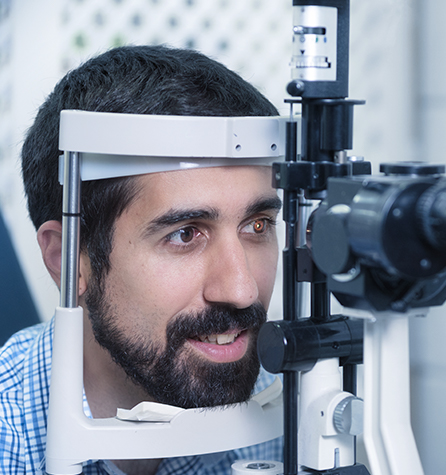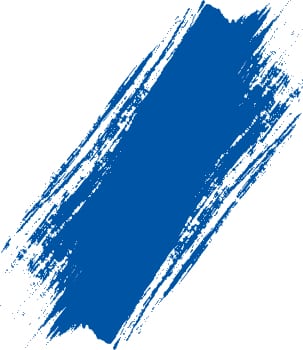 Protect Yourself
Proper eye protection is essential if you're playing sports, using chemicals, or working in a hazardous area. Experts say 90% of all eye emergencies can be prevented by wearing appropriate protection.
If you or a loved one experiences an eye emergency, Griffin Optometric Group – Talega is here to offer assistance and ensure proper treatment.
Help is waiting. Contact us right away!
Come See What We're All About
Here We Are
You'll find us in the Courtyards At Talega, on the corner by Starbucks.
Where to Park?
There's lots of parking out front for everyone!
Our Address
1001 Avenida Pico #A

San Clemente

,

CA

92673
Hours of Operation
Monday

:

8:00 AM

–

5:30 PM

Tuesday

:

8:00 AM

–

5:30 PM

Wednesday

:

8:00 AM

–

5:30 PM

Thursday

:

8:00 AM

–

5:30 PM

Friday

:

8:00 AM

–

5:30 PM

Saturday

:

Closed

Sunday

:

Closed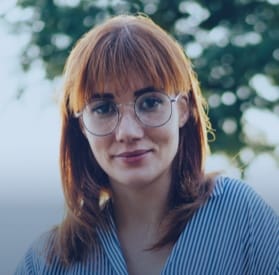 Adult & Senior Eye Exams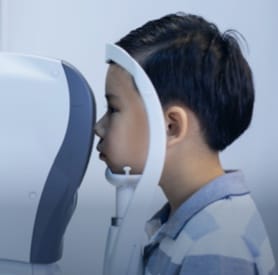 Children's Eye Exams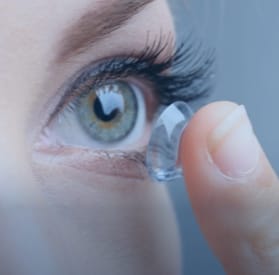 Contact Lens Exams, Fittings, & Brands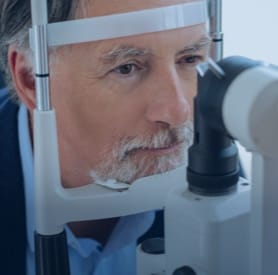 Eye Disease Diagnosis & Management