Focusing on Your Eye Health
Visual health starts with proactive care. Routine eye exams are the key to ensuring your eyesight stays clear and bright through every stage of life. Picking out a brand new pair of fashionable shades or specs is just icing on the cake!
Your eye exam does so much more than update your prescription. At Griffin Optometric Group – Talega, we test for common eye diseases and aim to provide treatment before a detected condition becomes a long-term vision problem.
If you're interested in achieving optimal visual health, contact our team for your next eye exam.
You are a unique and fantastic individual; is it any surprise that your eyesight is too?
Our optometrists need time to get a picture of your overall eye health, and it can take a few visits to determine the frequency of your routine exams. Factors that affect your eye exam schedule include medical history, eye health, and prescriptions.
Once we know your eyesight a little better, your schedule may line up with the recommendations of the American Optometric Association: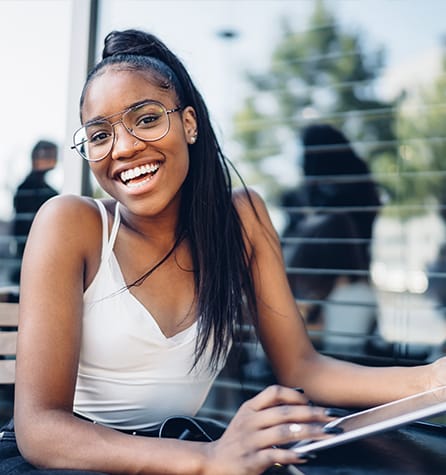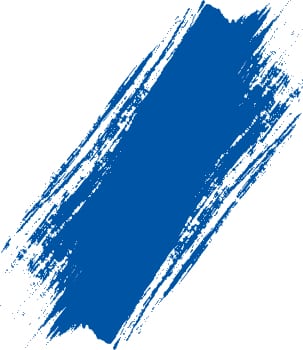 Risk Factors
We may consider you high-risk if:
What to Expect in Your Eye Exam
At the start of your exam, we will ask a few questions about your medical history and lifestyle. Your optometrist will then test your visual acuity and update your eyeglass prescription. Following the eye examination, your optometrist tests for common eye diseases, including:
Testing for eye diseases is an essential step towards visual health. Many common eye diseases occur without warning, with symptoms only presenting in later stages.
Fun Fact: Did you know that your optometrist can discover valuable information about your overall health during an eye exam? Eyes can provide insight into an individual's physical health because the visual system is intricately connected with the rest of your body. Pretty cool, right?
After your exam, you'll get detailed information about our findings, learn about your prescription changes, and finally, the best part: You'll hit the showroom to peek at our trendy new options for designer eyeglasses and sunglasses.
Get Started With Routine Eye Exams
Griffin Optometric Group – Talega provides informative and compassionate eye exams in a friendly environment, and you can expect experienced and consistent treatment at every visit. We are a team of passionate individuals who genuinely care about your visual health.
Our staff is ready to answer any questions about our services and book your next eye exam. Come in and meet us. We've been waiting for you!
Come See What We're All About
Here We Are
You'll find us in the Courtyards At Talega, on the corner by Starbucks.
Where to Park?
There's lots of parking out front for everyone!
Our Address
1001 Avenida Pico #A

San Clemente

,

CA

92673
Hours of Operation
Monday

:

8:00 AM

–

5:00 PM

Tuesday

:

8:00 AM

–

5:00 PM

Wednesday

:

8:00 AM

–

5:00 PM

Thursday

:

8:00 AM

–

5:30 PM

Friday

:

8:00 AM

–

5:30 PM

Saturday

:

Closed

Sunday

:

Closed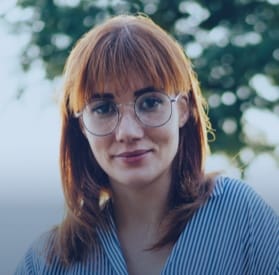 Adult & Senior Eye Exams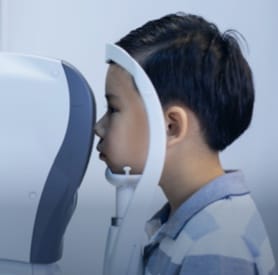 Children's Eye Exams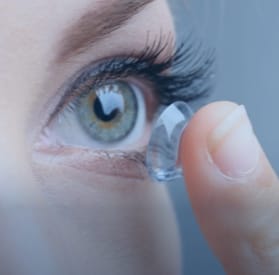 Contact Lens Exams, Fittings, & Brands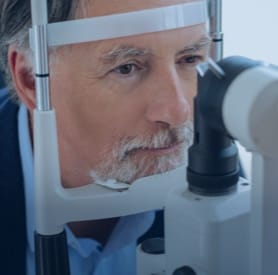 Eye Disease Diagnosis & Management